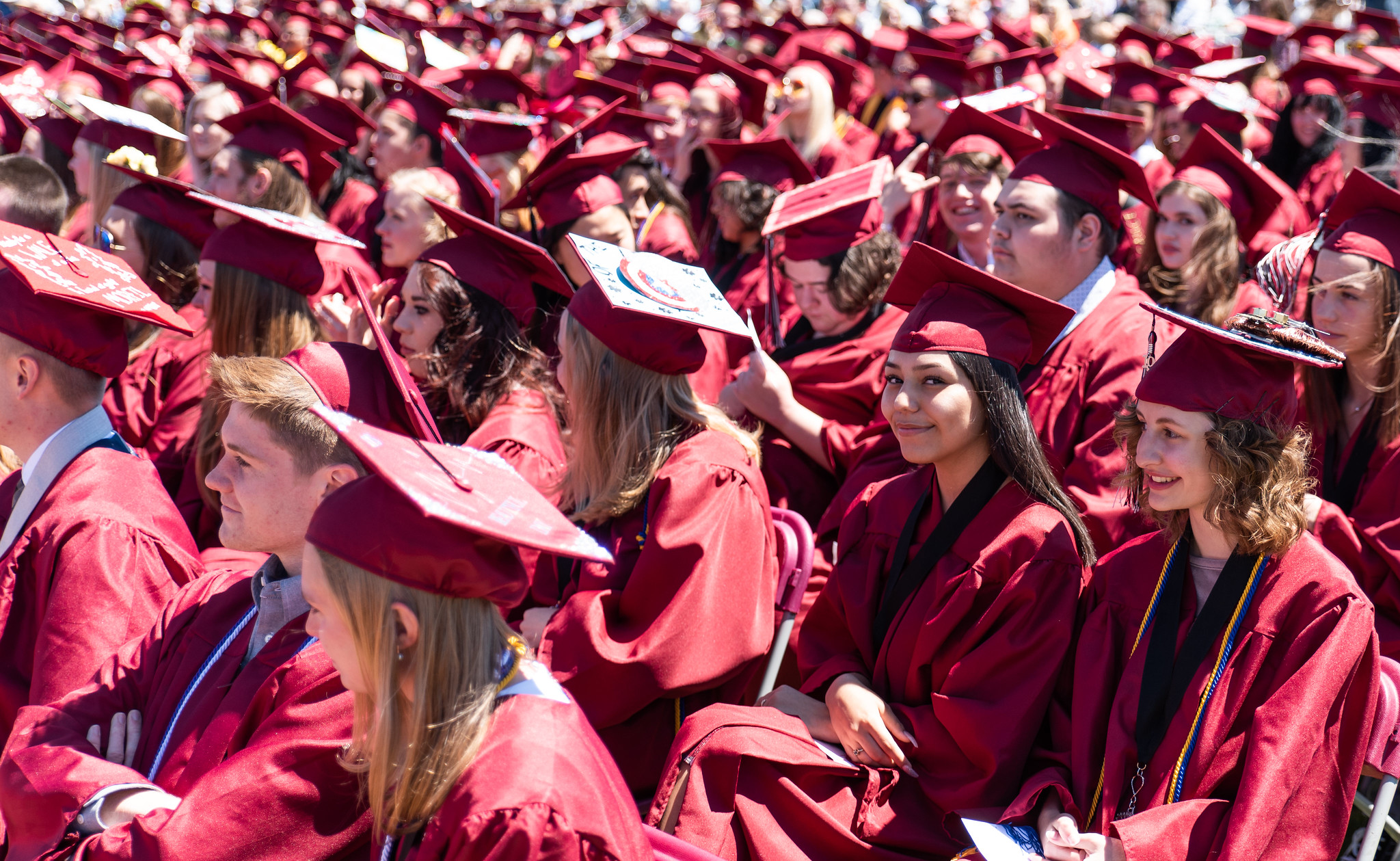 Silver Creek
High School
Silver Creek High School is an inclusive community committed to leadership and excellence in academics, the arts and athletics.
Silver Creek Feeder Strong
We are the Raptors
Silver Creek High School has been recognized as a top public school by U.S. News & World Report, Boulder Weekly, and Newsweek.
Leadership
SCHS is home to the Silver Creek Leadership Academy, a four-year program emphasizing leadership through service and real-world learning opportunities.

P-TECH
In 2021, in partnership with Front Range Community College, focusing on Cybersecurity, allowing students to earn an associate degree at no cost to the student.
Athletics
SCHS athletic teams are routinely ranked within the state's top ten, have won state championships, and have consistently garnered academic all-state team awards.
School Overview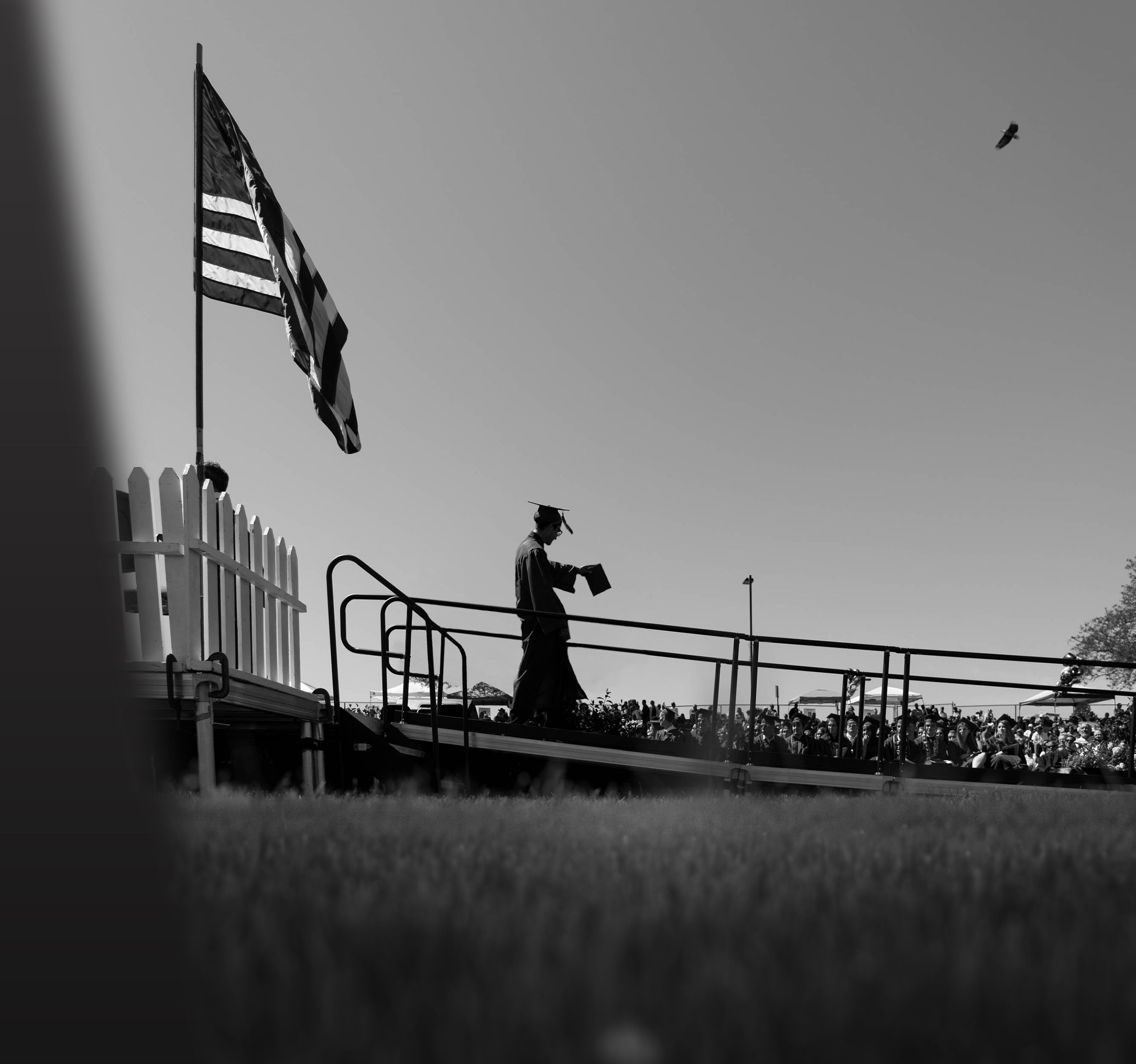 Contact Us
Have a question or comment? Send us a message and we will get back to you as soon as possible.
Postal address

4901 Nelson Rd.

Longmont, CO 80503
Looking for a career? View all job openings.